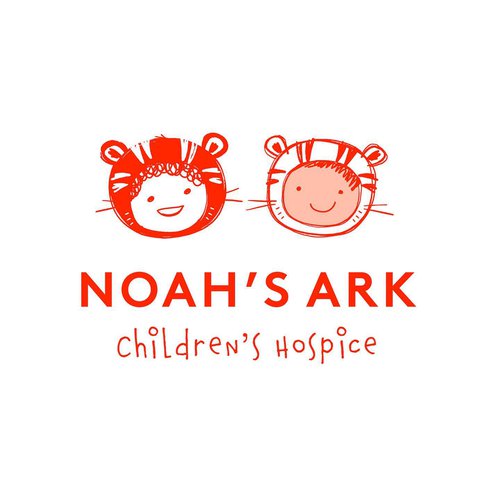 Address The Ark, 101 Byng Road
Barnet

Post CodeEN5 4NP

Noah's Ark Children's Hospice
Noah's Ark helps seriously unwell children and their families make the most of the precious time they have together. The majority of babies and children who the charity supports are unlikely to reach their 18th birthday. The charity's staff and volunteers provide clinical, practical and emotional support to families across North and Central London and Hertsmere, offering support wherever they need it: in their homes and at The Ark, the state-of-the-art children's hospice building in Barnet. Last year, we helped 1,230 children, siblings and their families, a lifeline which wouldn't have been possible if it wasn't for our fantastic supporters.
Reviews
Add your review
5
from 4 reviews
5
Specialist Carer - I love working for Noah's Ark because I have never experienced a working environment that is as supporting and inclusive as Noah's Ark. The enthusiasm each member of staff has for the company, and their role within it, is motivating and inspiring; as is getting to meet so many amazing children and families.
Charlotte Thompson 18 Aug 2018
5
Charity Shop Volunteer - Having been part of the Barnet Community for over 30 years, I never realised just how important it was to have independent Charity right on the doorstep until I volunteered for NACH . There is so much love from the many new and regular customers for the Charity and everything the Charity represents, for what the Charity is striving to achieve, and for the shop and the volunteers who work here. I look forward to giving my time each week and am so glad that I volunteered to work here.
Michelle 18 Aug 2018
5
Volunteer Receptionist - I volunteer in the office for two mornings a week and have done so for nearly 9 years now and it has been wonderful to see the charity grow over that time. I enjoy being on the reception desk - talking to people on the phone and meeting and greeting people who come into the office. It has been a pleasure to give my time to such a worthwhile cause and to finally see the much needed hospice open for the families next year will be amazing!!
Karen 18 Aug 2018
5
Community & Events Assistant - I have recently joined Noah's Ark after graduating from university, and from the very beginning I have been blown away by the optimism and dedication of all of our staff. And what a fantastic time to join the Noah's Ark! We are currently building the Ark, North and Central London's only children's hospice building, which will be open in Spring 2018. We are all so thrilled and excited that this fantastic service is becoming a reality for the children and families that we support.
Becca 18 Aug 2018