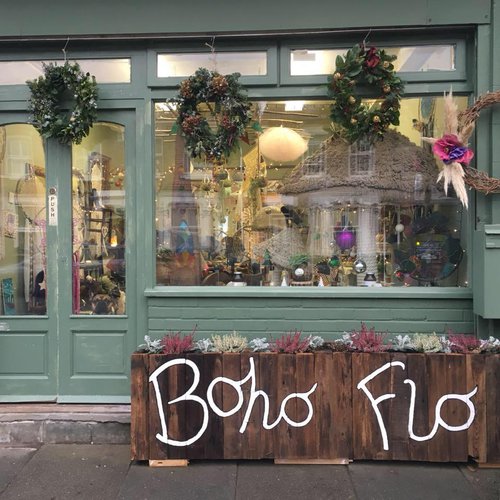 Address 144 Lancaster Road
Enfield

Post CodeEN2 0JS

Boho Flo
A cosy bohemian shop full of quirky handmade gifts and home ware, definitely worth a browse. Adult and children's workshops run weekly for complete beginners to the more experienced crafters.
Reviews
Add your review
5
from 1 review
Great for craft and unique gifts 5
We love Boho Flo's... lovely bits to buy and Kerry is creative, kind and welcoming for both adult and kids craft...
Shama 14 Oct 2020